Now you can actually see some skyscrapers! In fact, we're walking on top of some skyscrapers in endless fashion! And running! We think you get the overall point. ??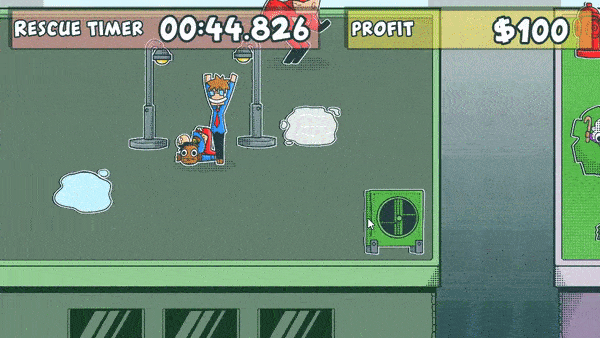 The game is coming alive right in front of our eyes! There's still another two days of whole refining and making the game feel fluid, fun and engaging ahead of us! In case you are also participating, make sure you have a great jam! (We'd love to feature your games after the jam is over.)
Are you also working on your mind and are somehow still awake at 6AM working on your game? We'd love to see some of the progress of your own games over at our team's Discord server!