While we continue working on our games, our lead artist Moski has been participating in Art Fight on the side once again this year! ⚔️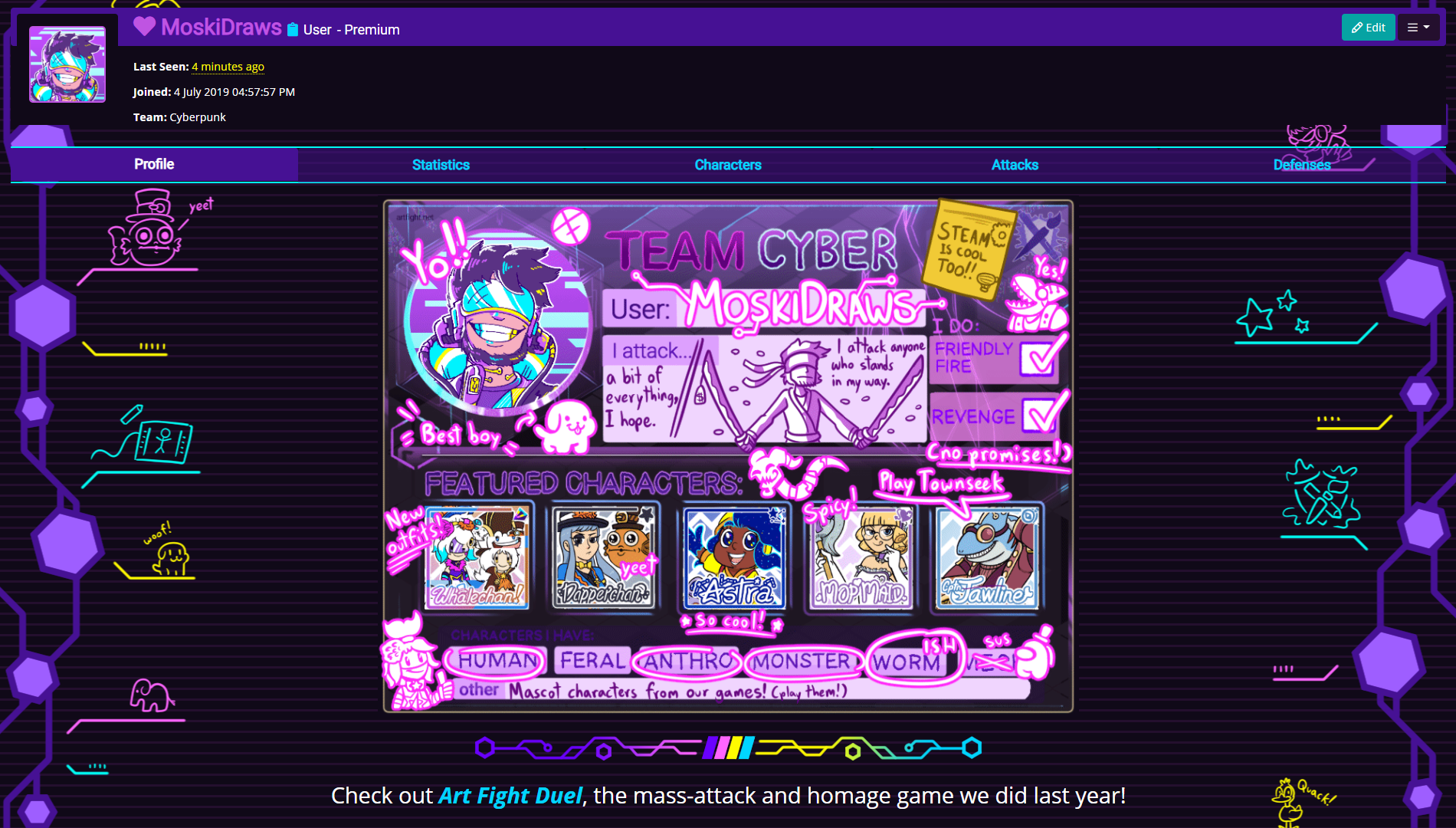 If you're unacquainted, Art Fight is a yearly event where artists get selected into one of two teams. After being put into a team, they submit their own original characters and score points for their team by drawing characters belonging to artists from the rival team. Its two teams drawing characters from each other for a whole month, which results in one of the most wholesome art-trading wars that you can participate in on the internet!
It's been a tradition for Moski to participate in the fight these last three years! It's always a fantastic time to refresh some of our characters and receive lovely art of them. Last year, we even had the opportunity to create a whole game, Art Fight Duel, around the event, featuring characters from several of the artists participating in last year's Sugar VS Spice fight!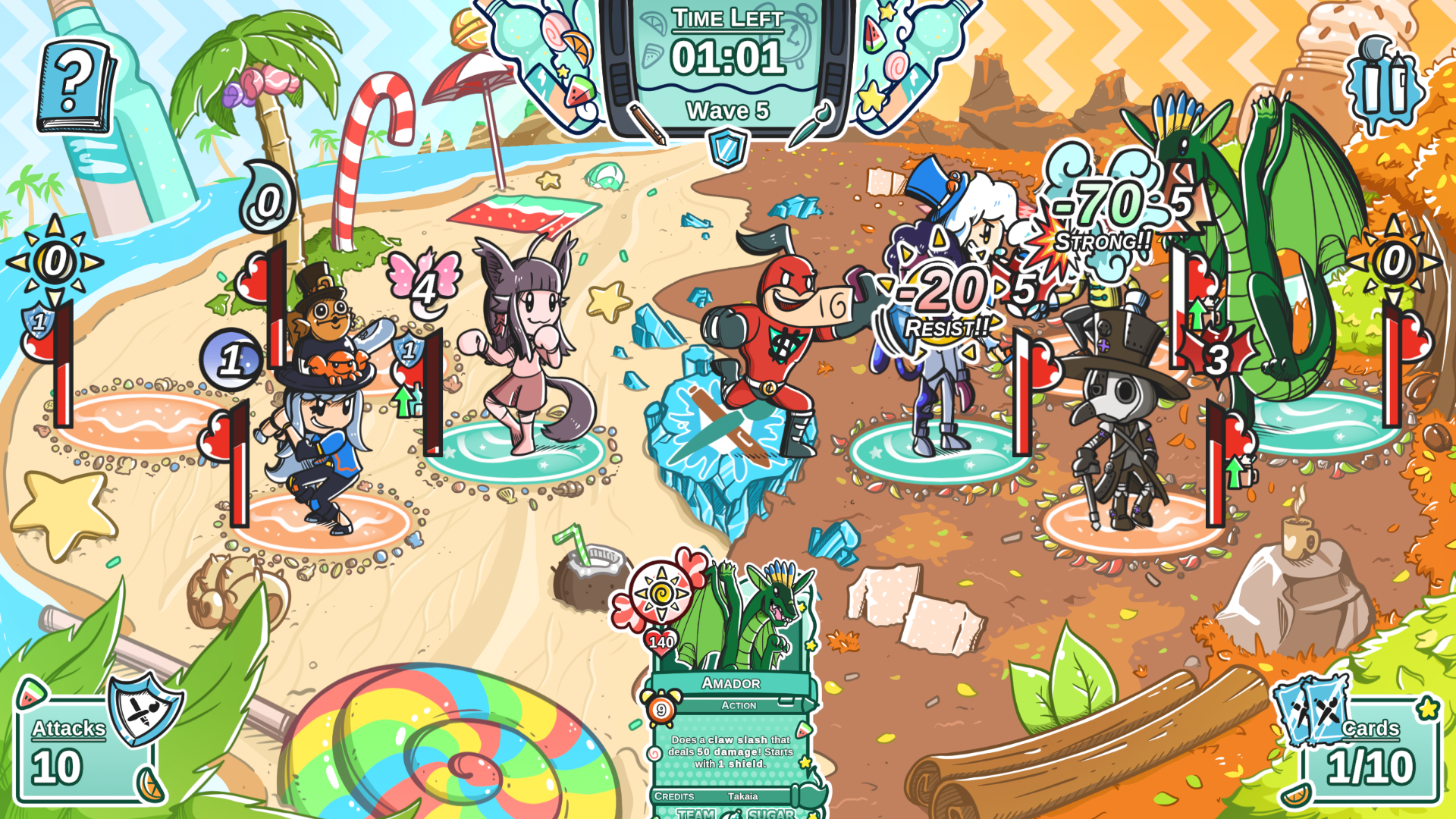 While we're doubtful we'll have the opportunity to update the game, Moski still wanted us to participate in the main event this year and make some art for other artists. He's has already finished some wonderful attacks these last two weeks! 💪
For this year's fight, the teams competing against each other are Team Steampunk and Team Cyberpunk! While some of us would have preferred to be on the Team Steampunk overall, Moski decided he'd be rooting and playing for Team Cyberpunk! 🤖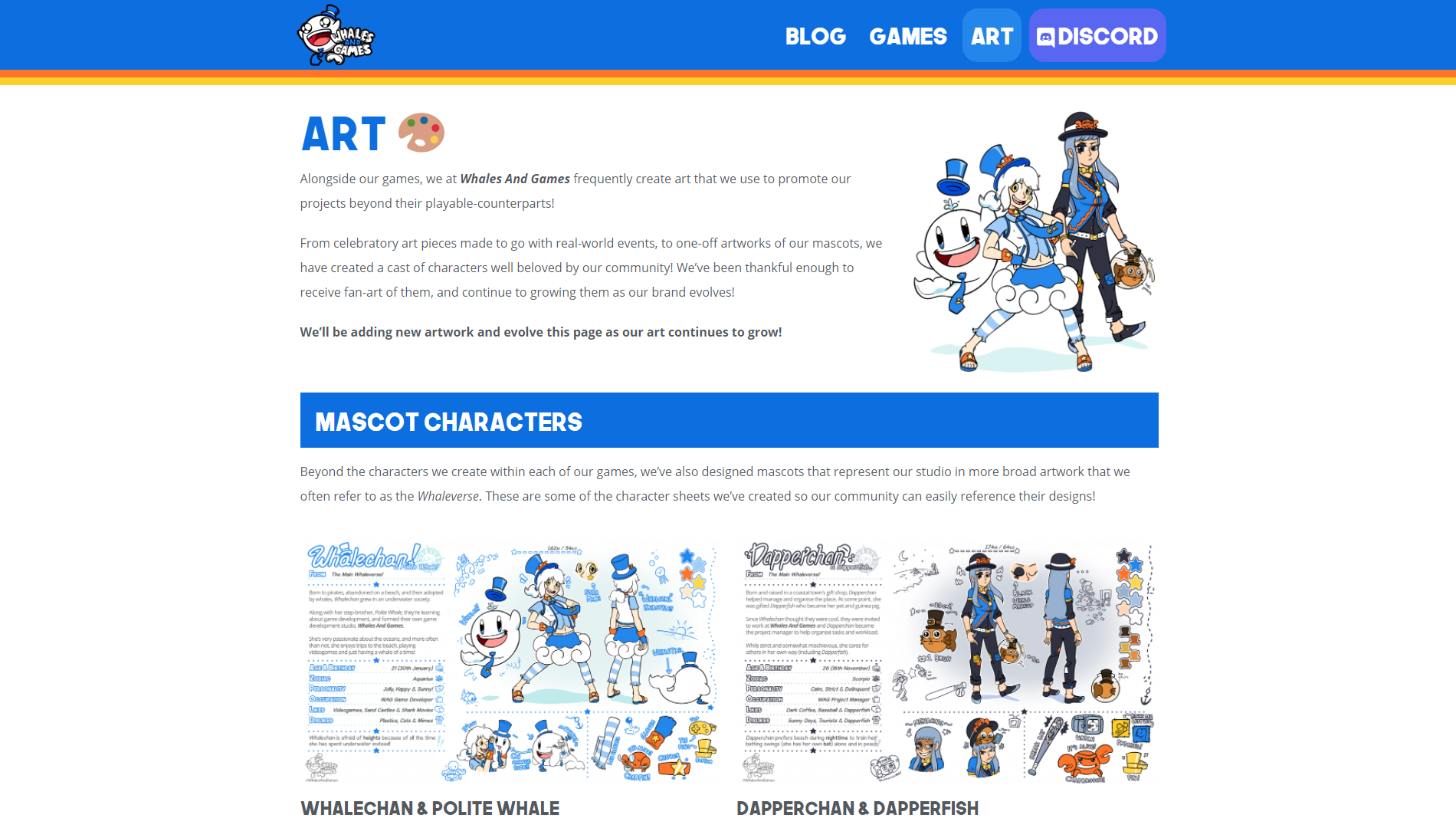 In addition to participating in Art Fight, we've also built two new art hubs for our studio! First we've created a new Art page at our website with our event artwork, publicly-accessible character sheets and some of our favourites fan-art! We'll continue adding new stuff over time. We want it to be a fantastic hub alongside our games page! 🎨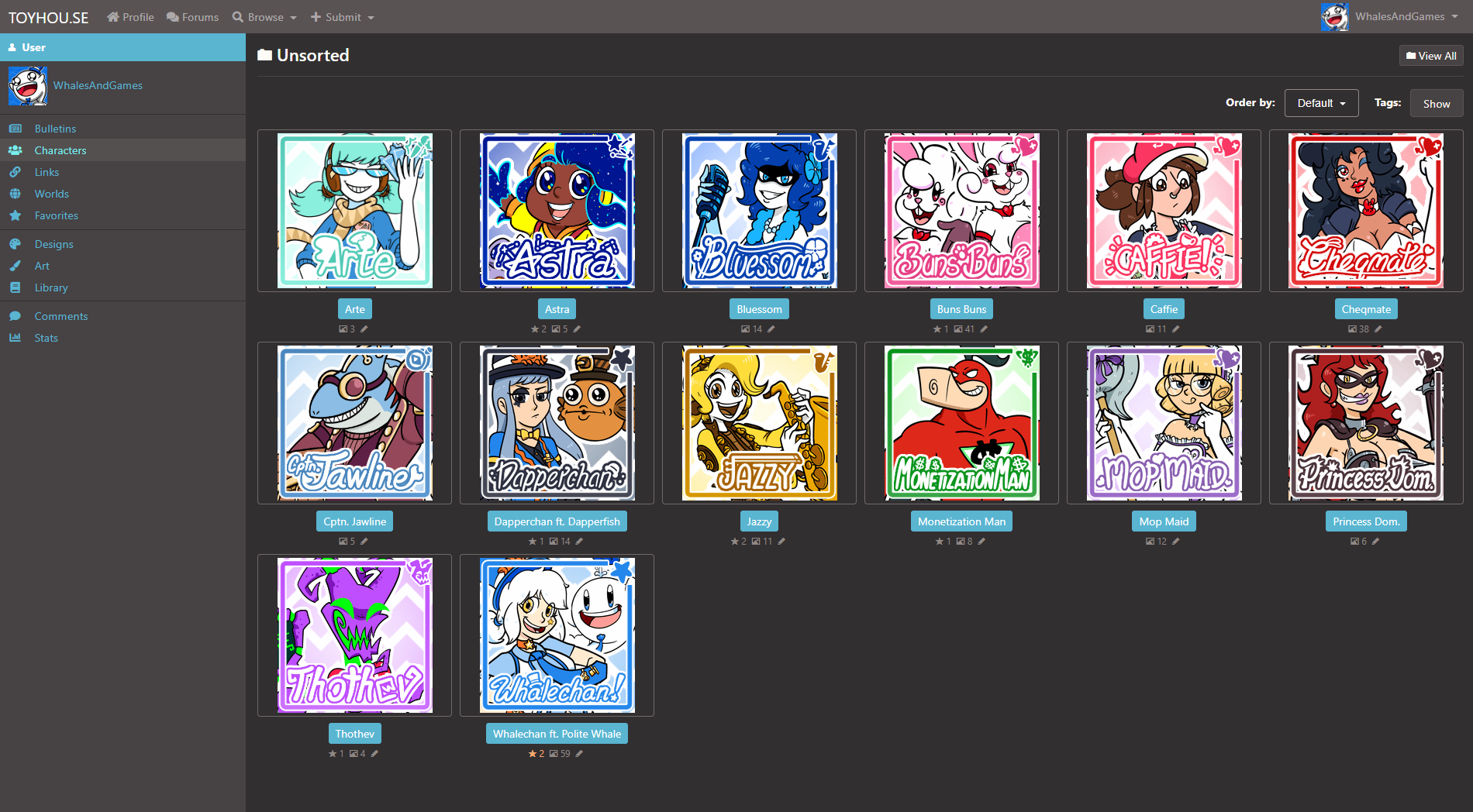 We've also created a Toyhou.se profile with most fan-art we've received over the years and through Moski's Art Fight participations! Likewise to the Art page, we'll continue adding new characters and art we receive over time to it! 🏠

Finally, to wrap it up, don't forget that we're currently running the Creative Festival over at our Discord server! There's already more participants in the event this year than last year! The festival keeps heating up with our new weekly challenges! ✨
We've got a week full of things to announce and put together, especially with our upcoming monthly Status Report! Make sure to keep your eyes peeled for more! Cheers! 🐳