We're grateful to announce that our studio at Whales And Games and Townseek have been distinguished with an Honourable Mention at the latest Digital Big Indie Pitch which took place on the 19th of January! 🏆
For those unfamiliar with the concept, the Big Indie Pitch is an event organised by Steel Media. The event happens across several industry events and brings together circa a dozen games. In a quick speed-dating like format, each participant has to pitch to various industry figures, journalists and publishers. These take the roles of judges, and evaluate each pitch accordingly.
Rather than pitches going in-detail as they'd go in scheduled meetings; each participant and game has five minutes to present their game. These include the overall game, explanations of gameplay, timeline and still be able to still squeeze time in for questions that the judges might have! ⏱️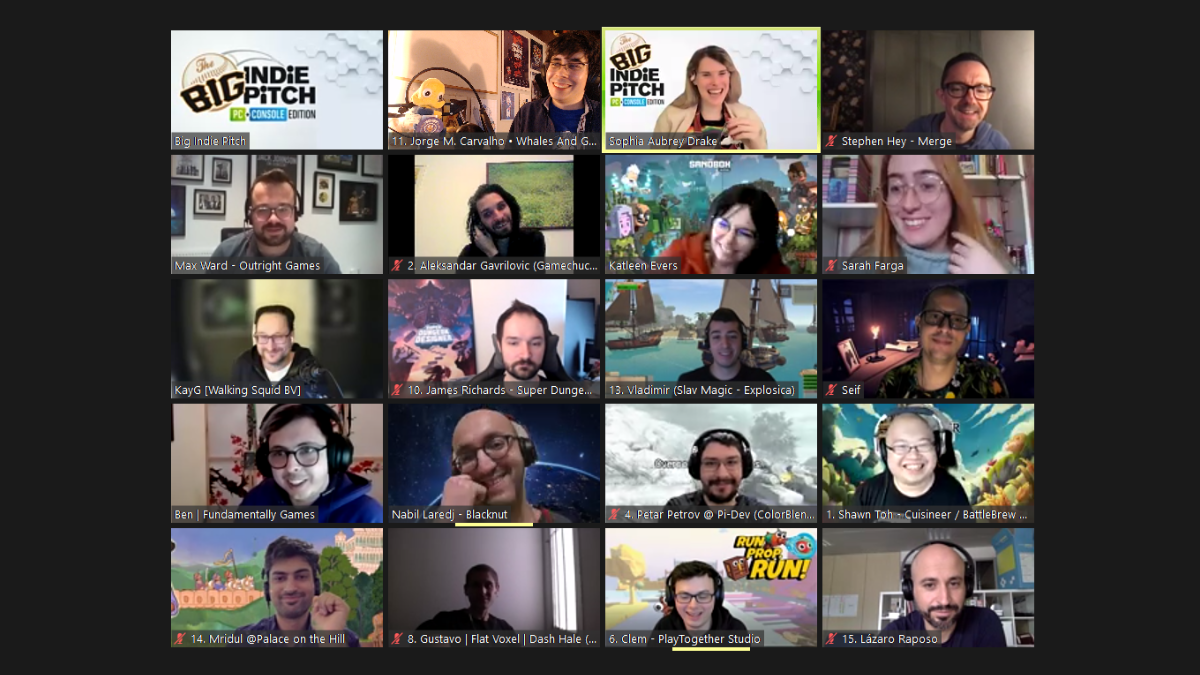 And Townseek has charmed the judges with the unique world and the relaxing exploration-trading game we've been building! While we don't qualify as a full winner and only as an Honourable Mention, we'll be giving it another shot at Pocket Gamer Connects London next month and participating in the Big Indie Pitch in-person there! It'll be our first big trip since the pandemic started, and we couldn't be more eager! 😊
We also have to give a huge shoutout to our fellow pitchers at Cuisineer, Run Prop Run! and West Hunt for winning the overall pitch! You can find the entire article with all the winners at PCGamesInsider!
We're currently looking for publishing partners for Townseek; as we believe it will greatly help the game reach more folks beyond what we have resources for! Working on Townseek has been a riot, and we've been having a lot of fun as we continue adding new content to the game! It's great to see how the game has come along since it's first iteration.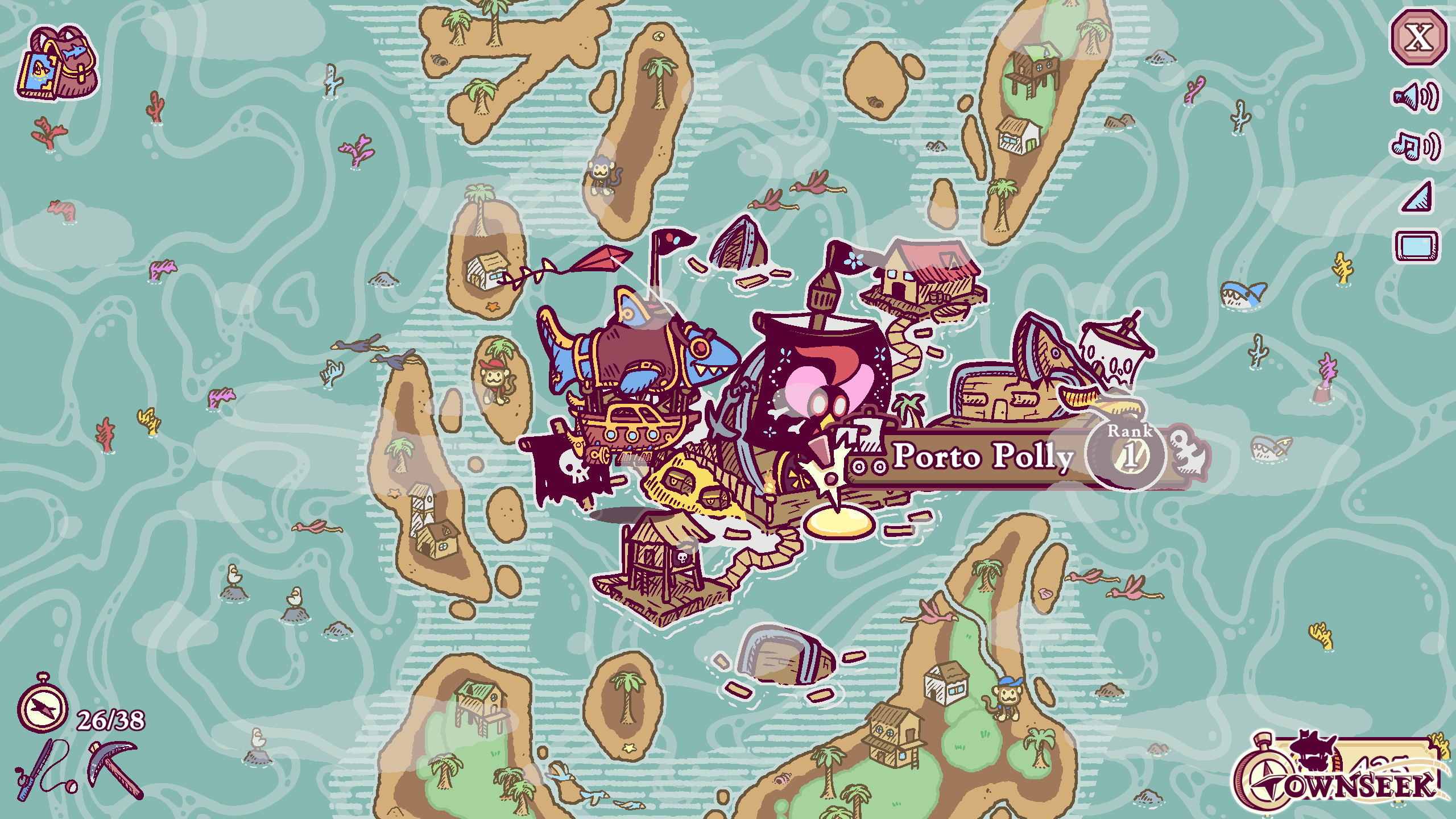 We'll have more news about Townseek' development soon as we continue working on the town-related systems that we mentioned on our last Status Report. From quest systems; a completely new town experience; entire new towns; to a lot more happening in the background, there's lots of things coming together that we're really looking forward to talking about!
Look forward to the news as we're looking forward to our next travels! Cheers! 🐳