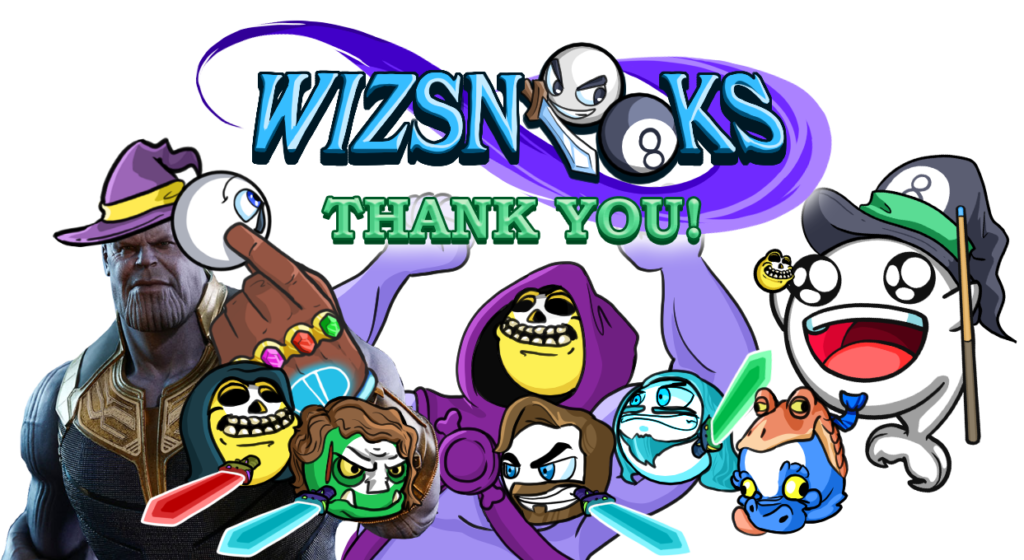 Team Whales and Games is, once again, very happy for the reception that we got with Wizsnooks, our game of pool with extra steps. It's our second game to make it to 100 Overall ratings, and I'd say that we got very encouraging results!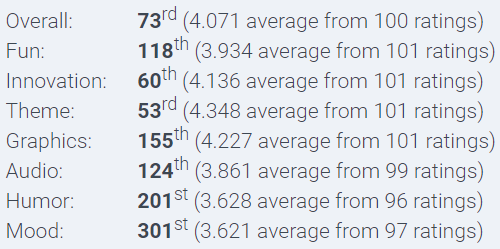 Our highlight this time around was Innovation. Based on ratings, it's by far out most innovative game! Who knew that there were things yet to add to an old classic genre of games. There's still things we can improve, like always, and we'll continue to strive to do bigger and new games as time goes by.
We're glad that so many talented people made it through the rating period. We played some amazing games, like Sebastian's and co's Super Slime Slasher Ultra, which actually got me to draw a bit of crossover fanart of sorts.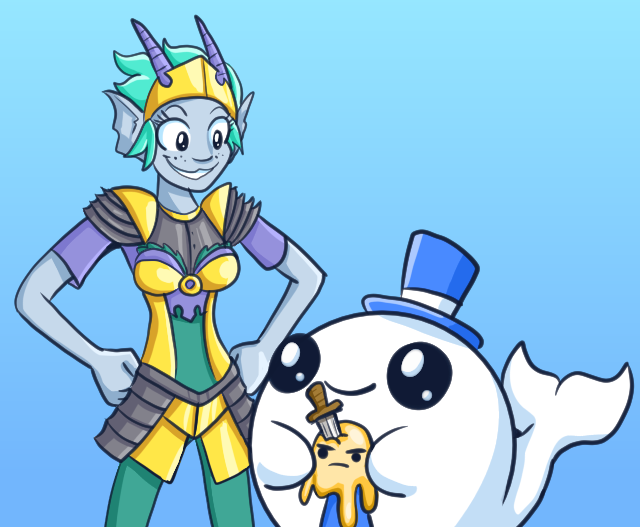 On a more personal note, I'd like to thank the team for being a team at working as a team! Go, team, go! Game couldn't have been possible without Kroltan's vision and programming, along with Robin's headbangeriffic tracks and design support. I'd like to also extend my thanks to Jorge for additional management support, and PonchoGuy for emotional support.
This was an excellent jam, and we're hoping to seeing more of you in the future. If you'd like to chat, come check our Discord server. And if you'd like to read our post-mortem or other articles of interests, I'll link to them below. But for now, this will be it. Whales And Games wishes you the best! Kudos! ?