We're an indie game development studio designing mindlessly fun games and art brimming with whaleistic personality for you to enjoy!

What are the latest news?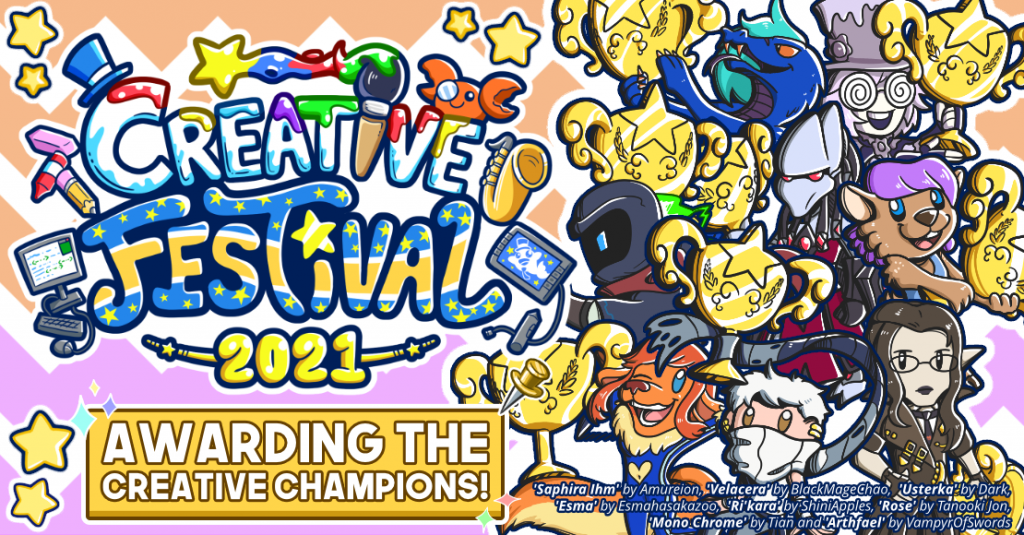 Community
Ever since we've come back from vacations, we've been working on fulfilling the prizes for the Creative Champions for this year's Creative Festival! Here they are! 🏆
Read More
What's the catch? Who are Whales And Games?
We are Whales And Games, an indie studio creating positive, polished games and art brimming with whaleistic personality! Since our beginnings, we've aimed to differentiate our projects through mold-breaking experiences that we can easily expand on with fresh content, while focusing on character development and adding value to the core experience!
By approaching game development as creatives, we're constantly expanding our ever-growing repertoire by experimenting with new ideas!
We're currently working on Townseek and Bunny Splash Casino as our debut commercial titles! Simultaneously, we continue participating in game jams, allowing us to discover new ideas that continue shaping Whales And Games!
Want to get reeled in? Play some of our games!