We're an indie game development team designing mindlessly fun and iterative games full of whaleistic personality for that can be easily expanded with new content without ever changing the main experience!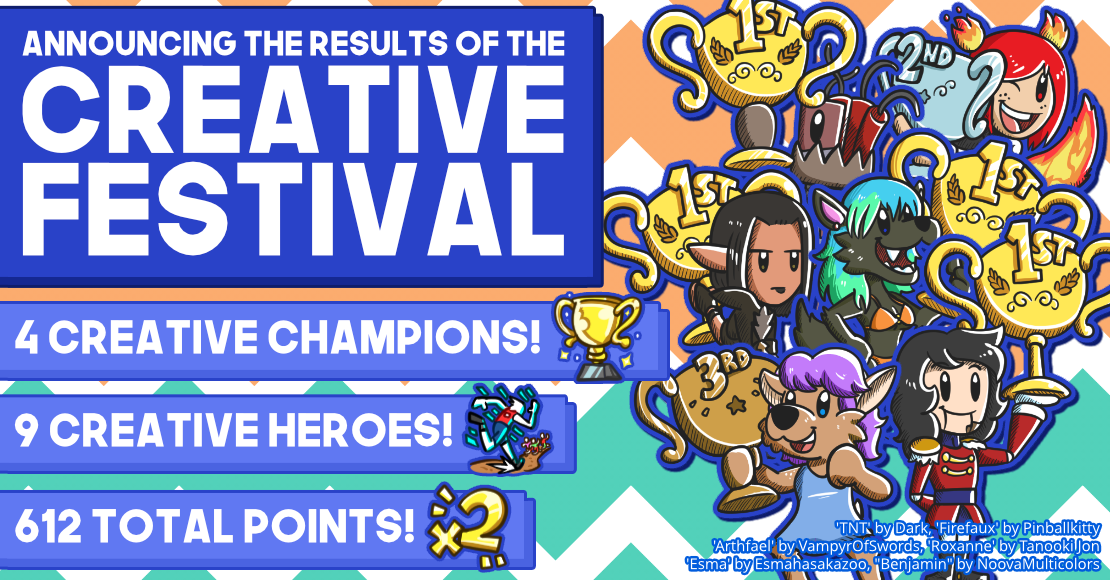 Announcements
It's been practically a month since our Discord Server's Creative Festival server event has ended, and now it's time to commemorate the end of the festival and our high-scoring Creative Champions for 2020! 🏆
Read More
What's the Catch? Who is Whales And Games?
Welcome to Whales And Games! We're an indie studio designing mindlessly fun games and art brimming with whaleistic personality for you to enjoy! We focus on creating small and easy-to-learn game loops that can be iterated on, easily expanding them with fresh new content that allows for more fun and mold-breaking experiences, while also giving more value and character to their core experience. 
We're constantly trying out new stuff and expanding our ever-growing repertoire by approaching game development as creatives!
Our full website is still in development. For the time being, this mini-website serves as a hub for you to find all of our games and news in a single place!