Judging and ratings games is finally here after a week long wait! It's time for us to take a moment to explore other's games and give them the scoring and feedback they deserve. Petty Puny Planet 38 has been getting a lot of feedback and we want to make sure we spend the next few weeks giving feedback to others as well.
To commemorate the occasion, and similarly to how other jammers have already posted their own, we have prepared a timelapse video of our development journey during the event. As such, we would like to present you with…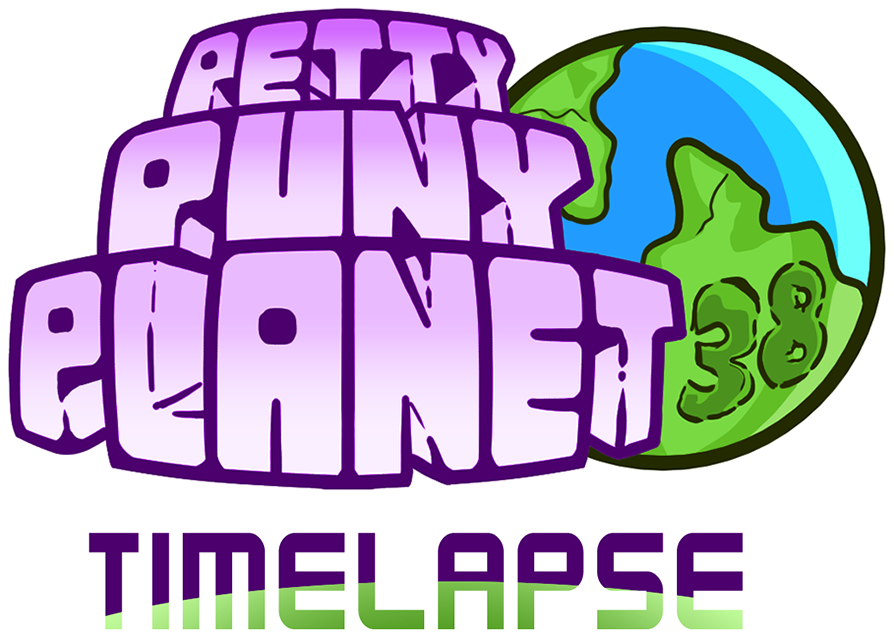 During the development of the event, we used Chronolapse to take a screenshot every minute of the game's progress, and then we stitched them all together to produce a fast-paced timelapse of the game's development. Our intention was to originally make an actual seamless timelapse video, but due to some misconfigurations, that ended up not happening. Oh well. There's always next time for that. ?
The timelapse is only of the game's development, which means you will only be seeing programming and Unity shenanigans during the whole timelapse. The rest of the team will be annoyed so they'll also make their own small-timelapse of the Game's Art & Co. in future events. ?
But, enough talking about the video itself before you even watch it. In case you decide to give it a watch, here it is!
It's still endearing to see lines and lines of code getting added as time starts passing, as well as the Unity scene starting to get shape from a taste-less white box to the final interface, and it's especially satisfying seeing the minutes on the clock counting up until early hours in the morning and back again.
Soon in the future, we also want to publish a post-mortem, but we will leave that for after making sure that we have judged and commented on significative amount of games. As such, expect it sometime towards the end of the week.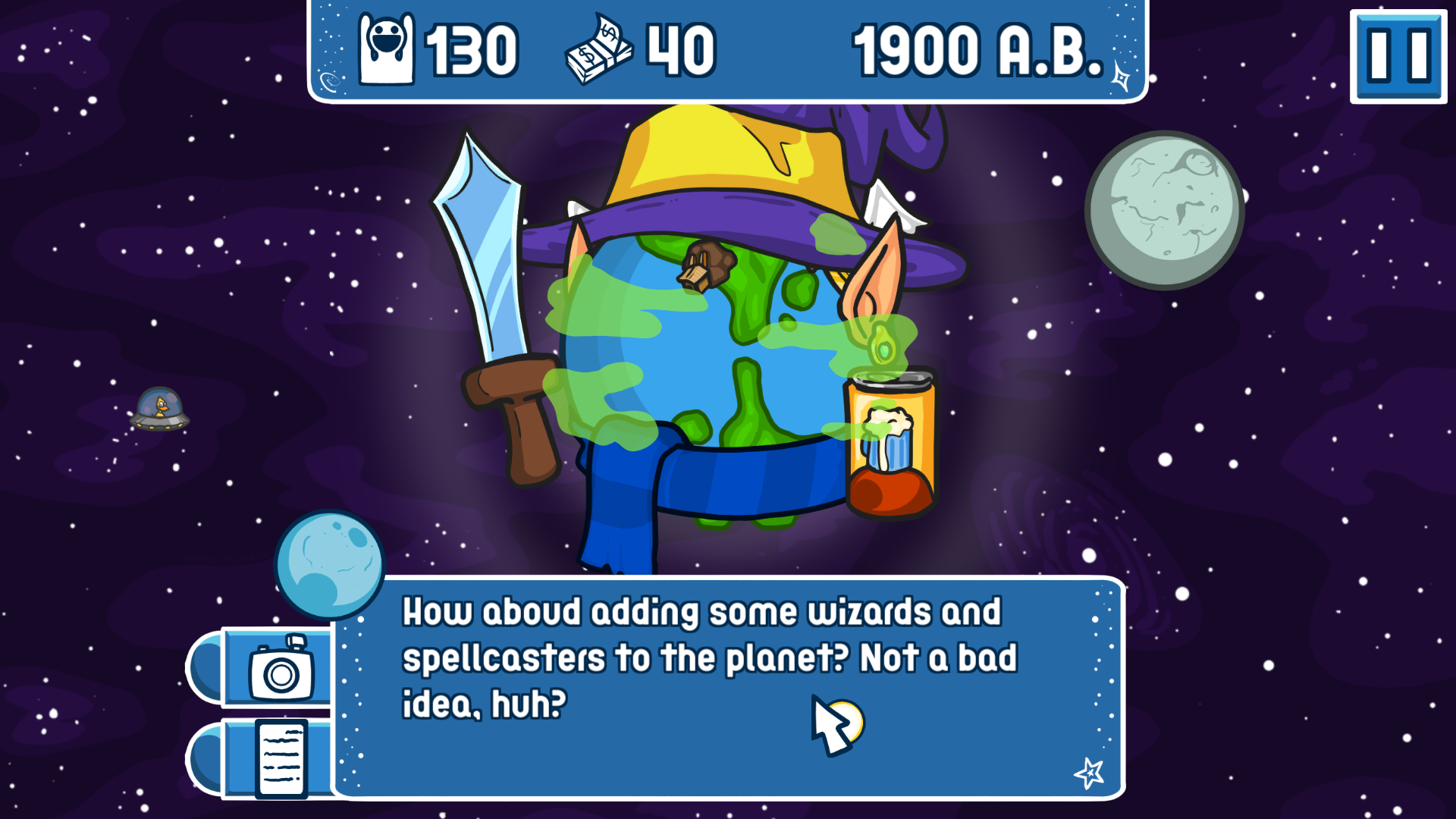 In case you still haven't developed your very own puny pet planet yet, you can check make your own over at the Game's Page (which technically links to the itch.io page. The game can be played right in the browser, on all desktop platforms and it even has an Android version if you fancy games with mobile versions! ?
We would also love to give a look at your game! We're going to start by commenting on the games of those which have already leaved feedback on our game, but go ahead and share your game with us in the comments! We look forward to playing them!
Thanks a lot, and on behalf of Whales And Games we hope you've enjoyed the timelapse video!