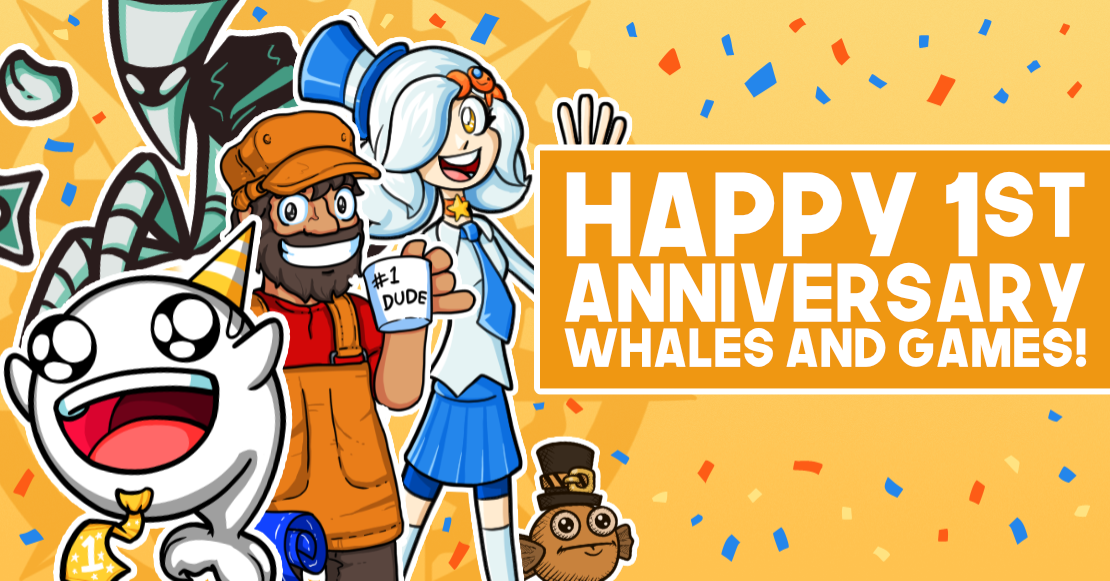 Happy 1st Anniversary, Whales And Games!
It's wild to think that it's been a year since we originally released Petty Puny Planet for Ludum Dare 38! It was then that we first adopted our Whales And Games brand for the first time! Which speaking of, for this celebration, we've made a special one-year design for our very own Polite Whale!
Most importantly, we want to thank everyone that has joined our Discord community after we founded it late last year! Glad that we've been able to make this community active, and a comfortable main server for those that have decided to engage with it!
As we've announced back in February, we're currently on hiatus since we're busy with real-life responsibilities. Even then, once we're out of hiatus and are able to resume work properly, we'd love to show you some more of the work! We've been working on the little gaps we have available on Onigami and Blueprint Apocalypse for example! Those are two games we have not been released yet but would love to do so soon!
We've also been discussing potential plans for the future! In the near weeks, we're aiming to participate in the upcoming Ludum Dare 41 later in April! We have also discussed a potential new update to Colossorama, that we'd like to release later this year!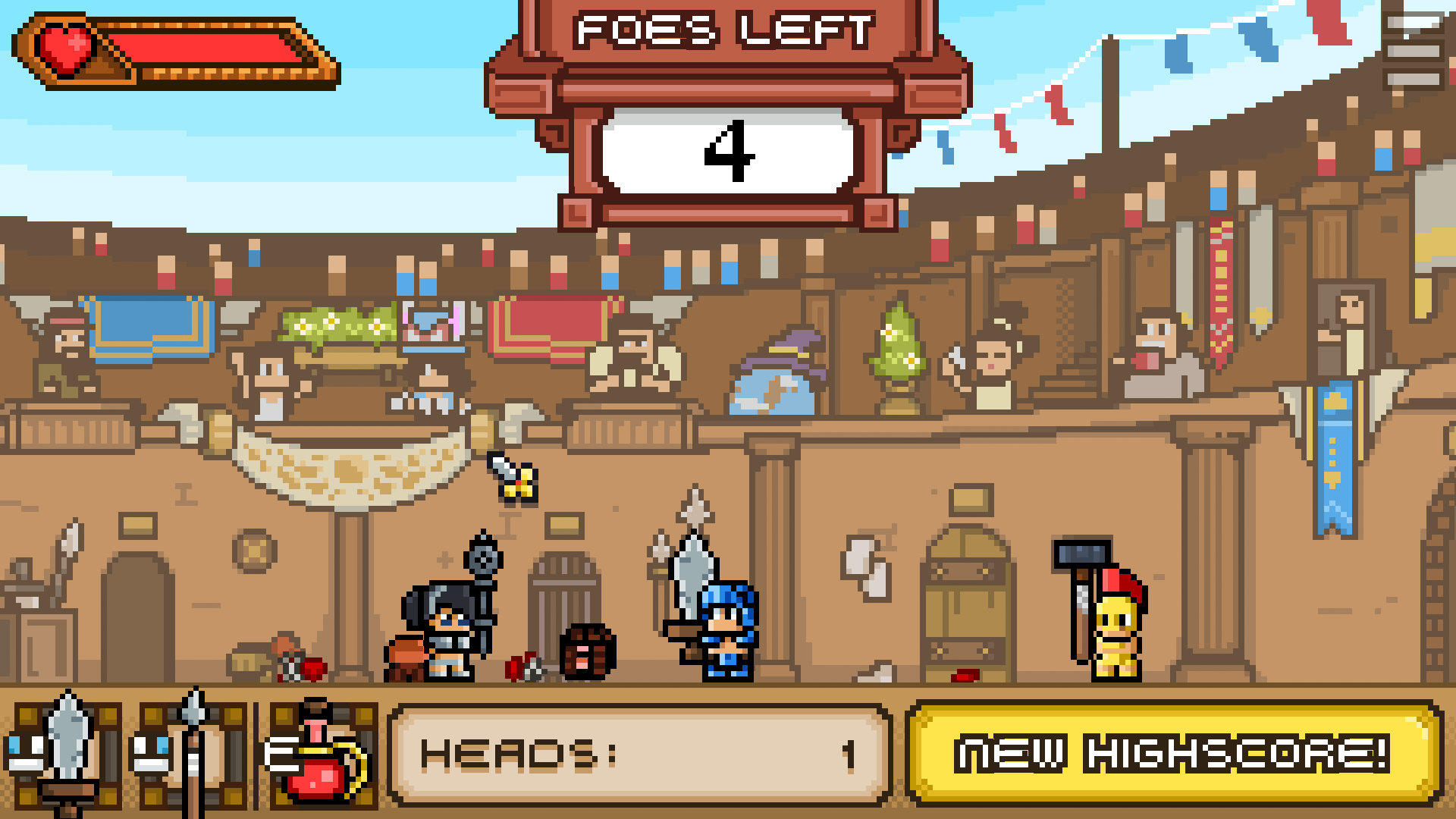 Well then, thank you for being part of the celebrations, and we hope that you continue sticking around for the years to come! Happy 1st anniversary!