Hello, fellow pet planet aficionados! Hope that you enjoyed yesterday's Star Wars related goof. As you can see, we've had some good laughs sharing around our game, Petty Puny Planet, which you can play on your browser, download or even play on Android devices.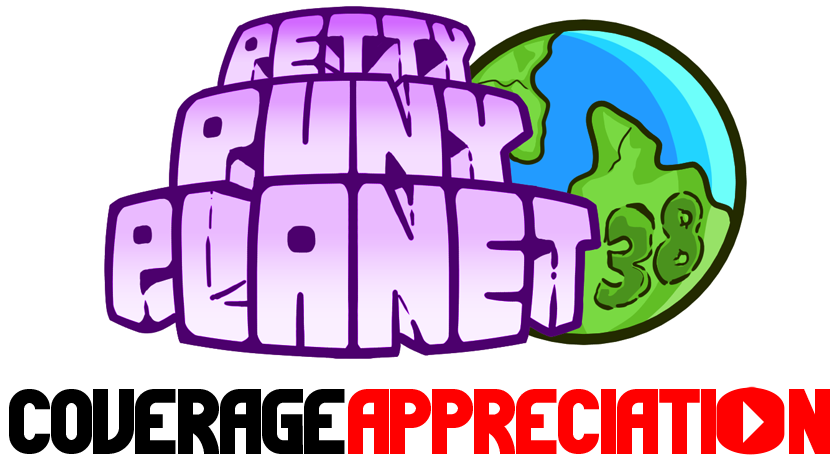 But today, we're not going to do the talking. Instead, we want to say thank you to the people that have featured us in their YouTube channels. They took their time to showcase our game, so we're going to return the favor!
Mind, you're entering a spoiler asteroid field here. Some of these videos feature some endings of the game. There's still some more though!
The video also features Polyorbis, Snowed In, Small Golf and Hibernaculum. Consider checking their entries as well!
The game was also showcased by Alpha Beta Gamer. All of this sharing has given us very good feedback, and we're looking forward to making an improved version sometime in the future! Also, streamers from Dare to Play posts have been playing it as well. We're achieving global outreach here!*
In behalf of our team, I also want to thank the people who have played, reviewed and/or commented on Petty Puny Planet. We're replying daily to the comments we're receiving, and we're keeping track of the feedback. Thanks for helping us improve!
If you'd like to get some more insight of Petty Puny Planet, you can always check Jorge's timelapse video or my art related post.
Thanks once again. Whales and Games wishes you to keep enjoying the post-Ludum Dare 38 days. Go play some more games! ?
*Not actually achieving global outreach, but our dreams are bigger than our Puny Planets.