Supporting the United Nations Relief and Works Agency, and highlighting the touching work of game developer Rasheed Abueideh with Liyla and the Shadows of War, we are heartened to be a part of Itch.io's Indie Bundle for Palestinian Aid, together with hundreds of other creators and games.
The bundle contains 1020 different pieces of content, from 864 creators, available with a starting donation of $5. The bundle runs until Friday, the 11th of June, and has recently hit its $500,000 funding goal.
Contributing to the cause, we have submitted Vast Trivia Of The Void to the bundle; in solidarity with our fellow developers and colleagues.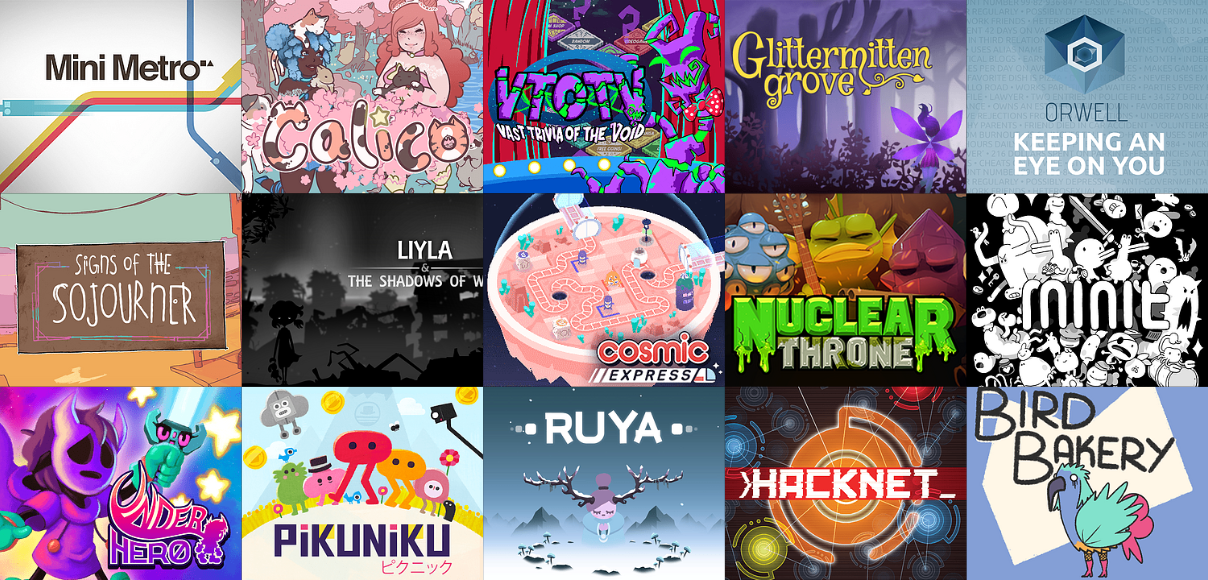 All the proceeds will go towards the United Nations Relief and Works Agency. The UNRWA provides food, mental, and physical health support for Palestines after the recent war-torn events in Palestine and Gaza.
We at Whales And Games condemn any and all war crimes and actions committed against Palestine and other countries. If you'd like to learn more and educate yourself regarding the recent events, you can find more information here.