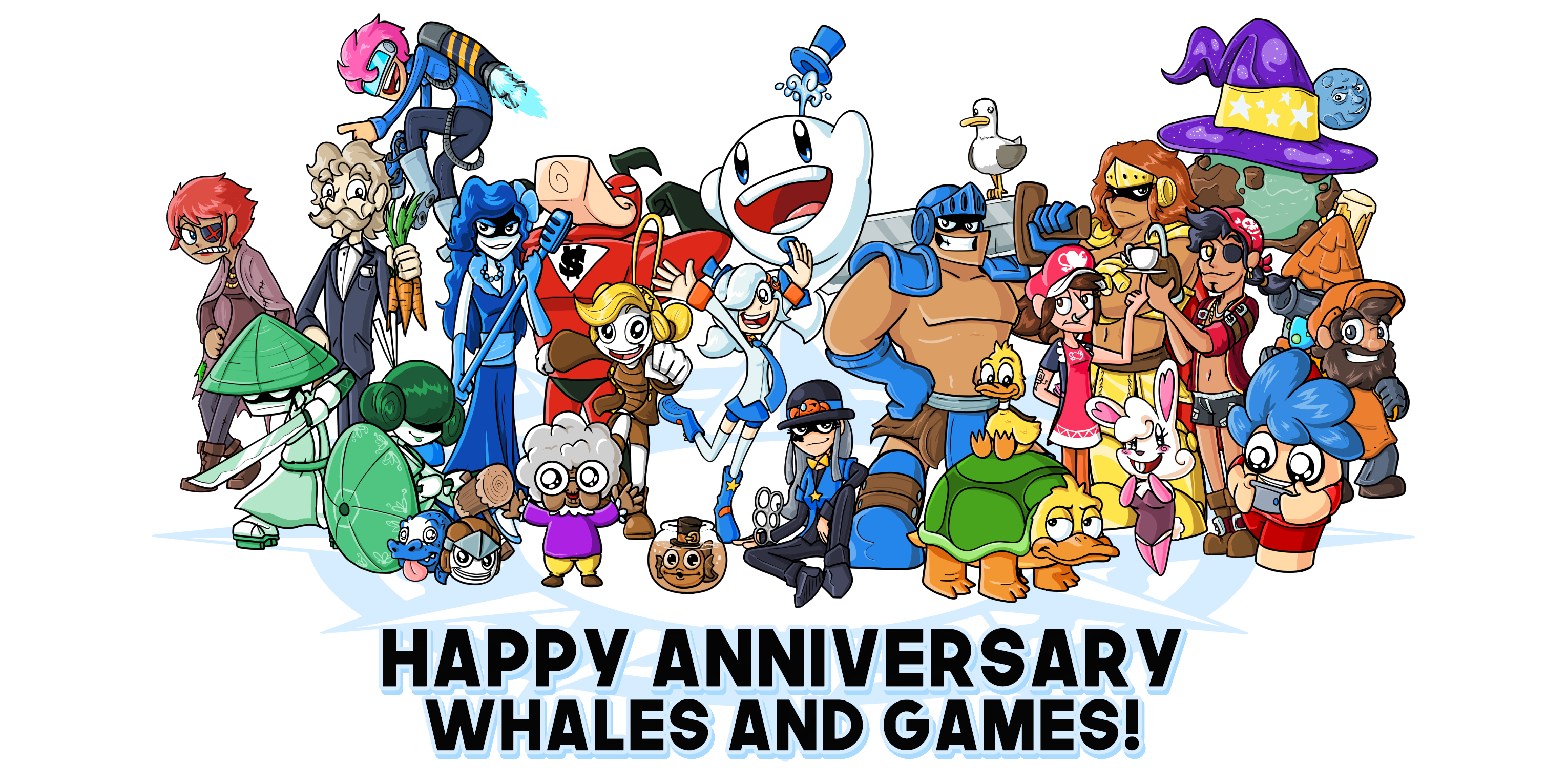 Happy 2nd Anniversary Whales And Games! That's right! Today, March 30th, marks the two year celebration from when we first adopted our Whales And Games mantle and set-out to do mindlessly fun games full of whaleistic personality! It's a milestone that has gone by way quicker than we expected, and since then, we've had the opportunity to release eight different games, build a full-of-energy community, and created a wonderful cast of characters, some of which you can see on our celebration picture above! 🐳
Ever since we adopted our brand two years ago, we've been iterating on the concept of Whales And Games and what it means to us, constantly. Now, as we're about to kick-off our third year of activities, we are planning and about to give the next big steps.
However, before we start discussing our plans for the future and what we want to do next, why don't we look back and take care of some stuff we should have taken care off a few years ago? That's right, for our celebrations today, we're doing something we haven't done before, and we'll be releasing two games that have been long-time coming, today!
Two new games?! Just like that?!
Yes. You've read that right. While we're celebrating the two year anniversary of Whales And Games, for the most of these two years, a great part of our team's doings were experimental, with us being busy with academics and professional undertakings, experimenting with different stuff all of the time, participating on game jams, and developing academic prototypes.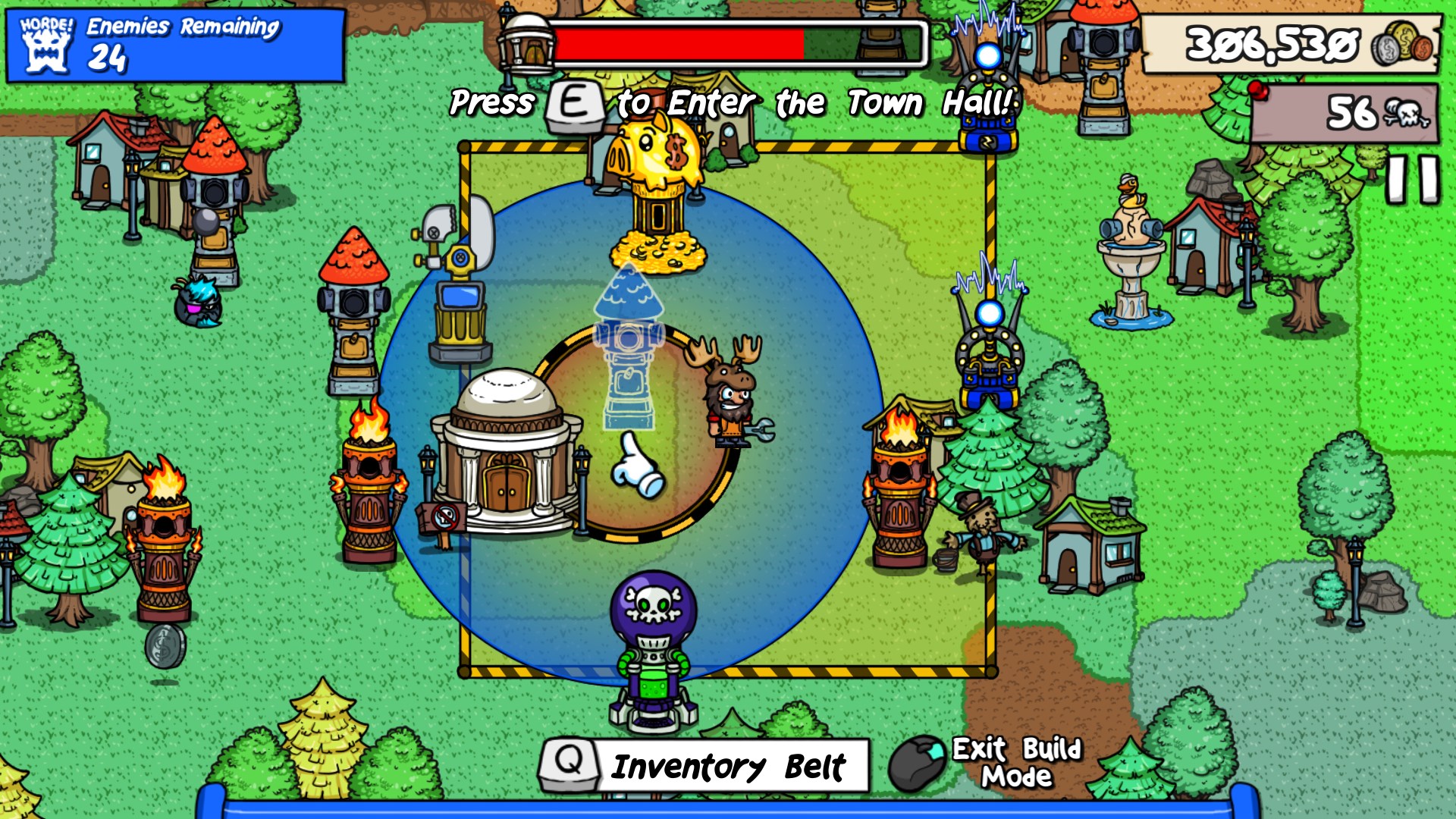 However, two of these prototypes never got to see the light-of-day as we were constantly busy on-and-off and had to constantly be refocusing our attention between multiple ends. Today, we want to fix that. Going into our 3rd year, we wanted to be clear conscience and ready to focus on what's coming next rather than what we left out to do in the past, so we'll be releasing both Blueprint Apocalypse and Onigami today, both as a celebration and as a memento.
Both of these games were developed as prototypes for academic purposes, and while we've always wanted to polish them to the same quality as our previous games, we never found the right time to do it. Rather than continuing to wait for the perfect moment to come, we've decided we'll be releasing both games today, as they are, with the only changes being some minor polish fixes.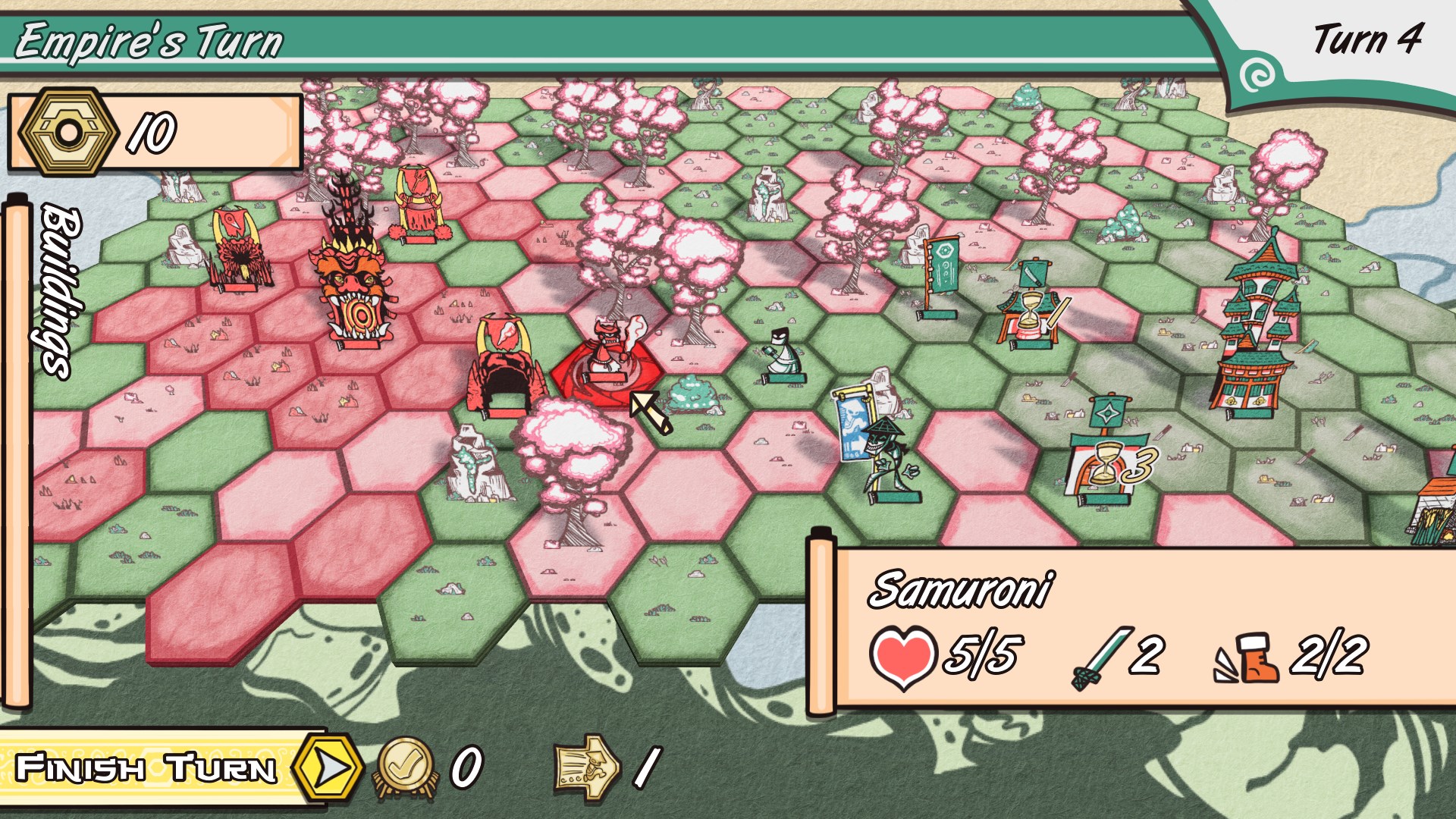 You can play both of the games right now on itch.io, more specifically here for Blueprint Apocalypse and here for Onigami. Guess that's a banger, huh? Just in a day we went from 8 games all the way to 10! Neat.
What's the plan for this 3rd year?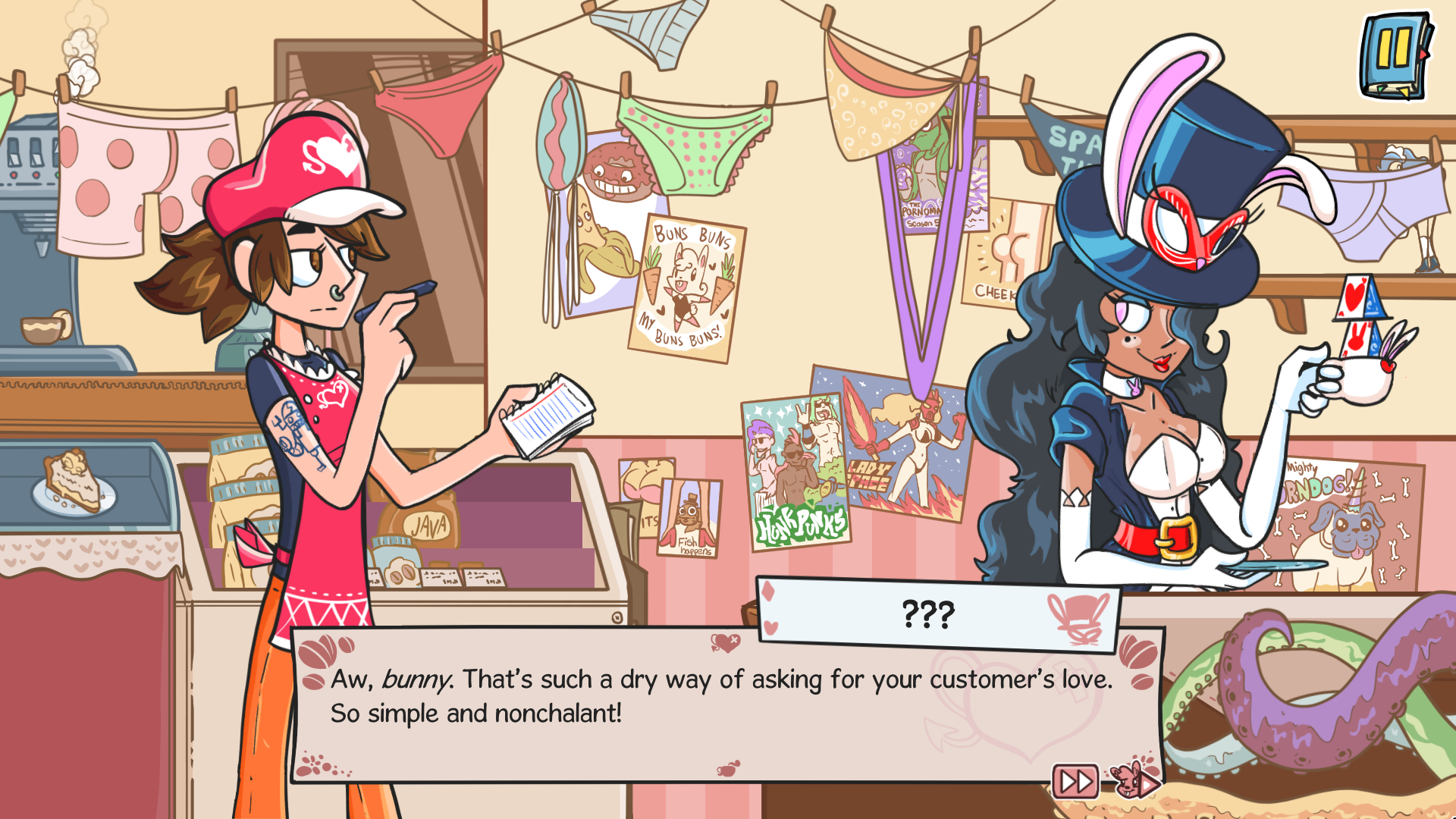 In case you missed it, we recently rebranded our game, Cosplay Café to Whipped and Steamy • Cosplay Café, and shipped the rebranding with a page-long of quality of life improvements and bug fixes just a few days ago. This change so close to the anniversary wasn't just coincidental.
Our goal for our 3rd year is to focus on improving our existent game collection, turning them into as high-quality games as much as they can be and potentially into full-fledged products as well. Personally, we've fallen in love with the universe and characters we've built for Whipped and Steamy • Cosplay Café and would love to continue expanding on it, evolving as much of the community as possible on the process.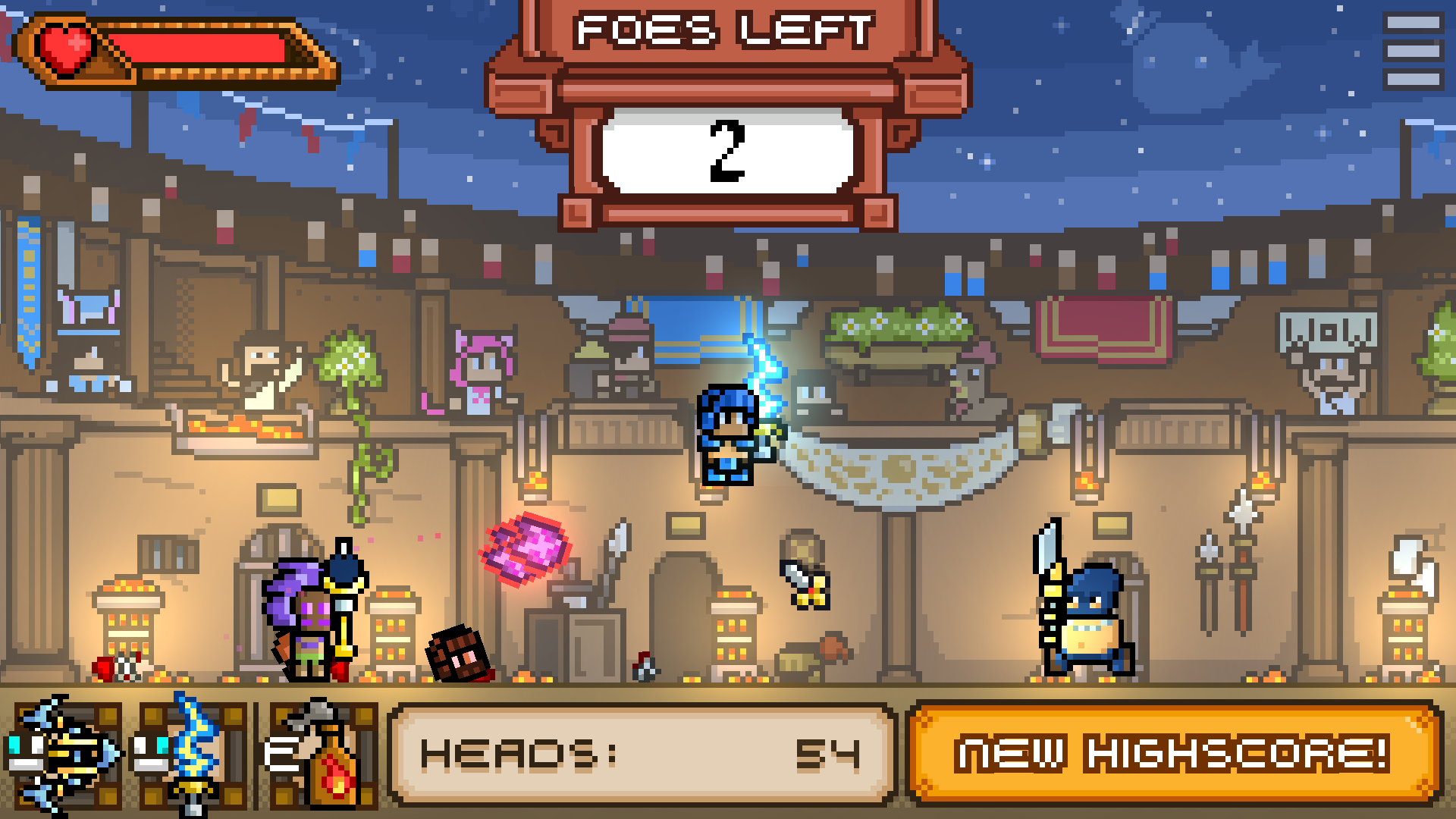 Likewise, we still have Colossorama 1.3 • The Champions Update to ship, which we plan to do during the upcoming month, and we also have some minor event plans to assure that the previous games of the more experimental-kind don't just simply get abandoned forever.
We at Whales And Games fully believe in the concept of iteration, progressively building, changing and adapting to our needs and games as we and them need to evolve. We want to live to that goal, and we're extremely hyped and excited as a team to make that point across for this upcoming 3rd year.
Like always, we'd love if you could join along our anniversary and join our Discord community, where we host weekly events and frequently ask for feedback and opinions on our current games, and for you join us in this journey as we tackle a third year of surprises, releases a whale of a time together. Cheers! 🐳